Our Earrings
Welcome to Jouxelle — the online jewelry boutique where you can find the best quality, sustainable, and affordable jewelry. Our collection of earrings offers minimal elegance, crafted with care and affordability in mind. Learn more about our earrings below, then start shopping online today.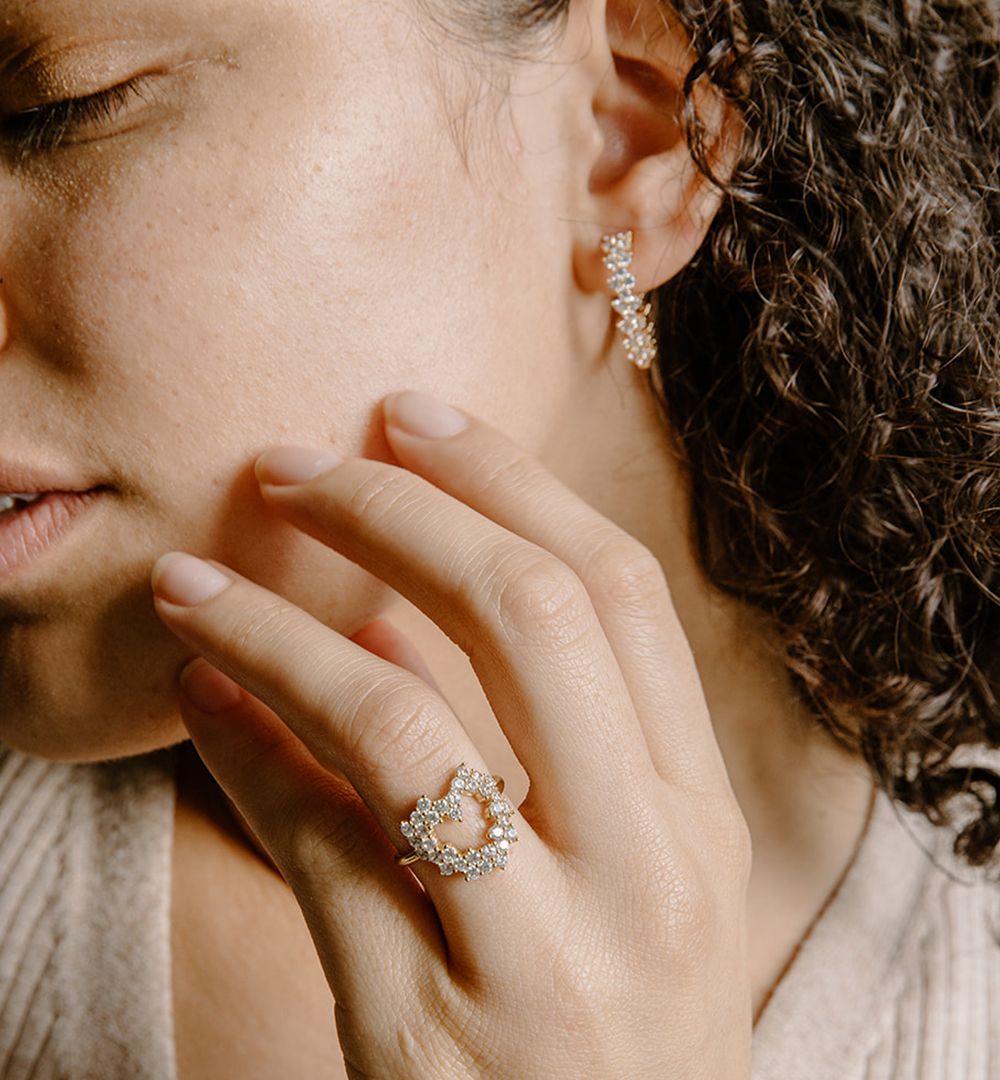 Minimal Elegance
Our earrings combine minimalism and elegance to create an understated look that is sure to turn heads. Made from only the highest quality materials, each piece is durable and comfortable while still remaining subtle enough to be appropriate for any occasion. Whether you're dressing up or dressing down, our range of earrings is the perfect accessory to complete your look. We believe that simplicity is the most beautiful form of elegance, and our earrings reflect this philosophy.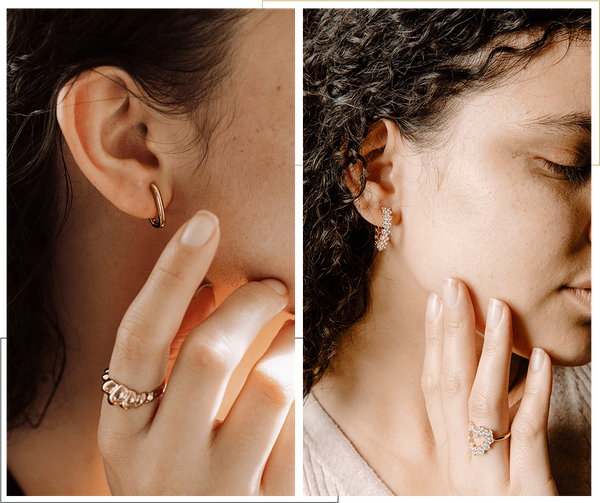 Stylish and Affordable
We believe you should be able to find quality, stylish jewelry at an affordable price. That's why we offer an unbeatable selection of earrings in a variety of styles, colors, and designs, all at great prices. Whether you're looking for something for a special occasion or just for everyday wear, you can be sure to find the perfect piece without breaking the bank.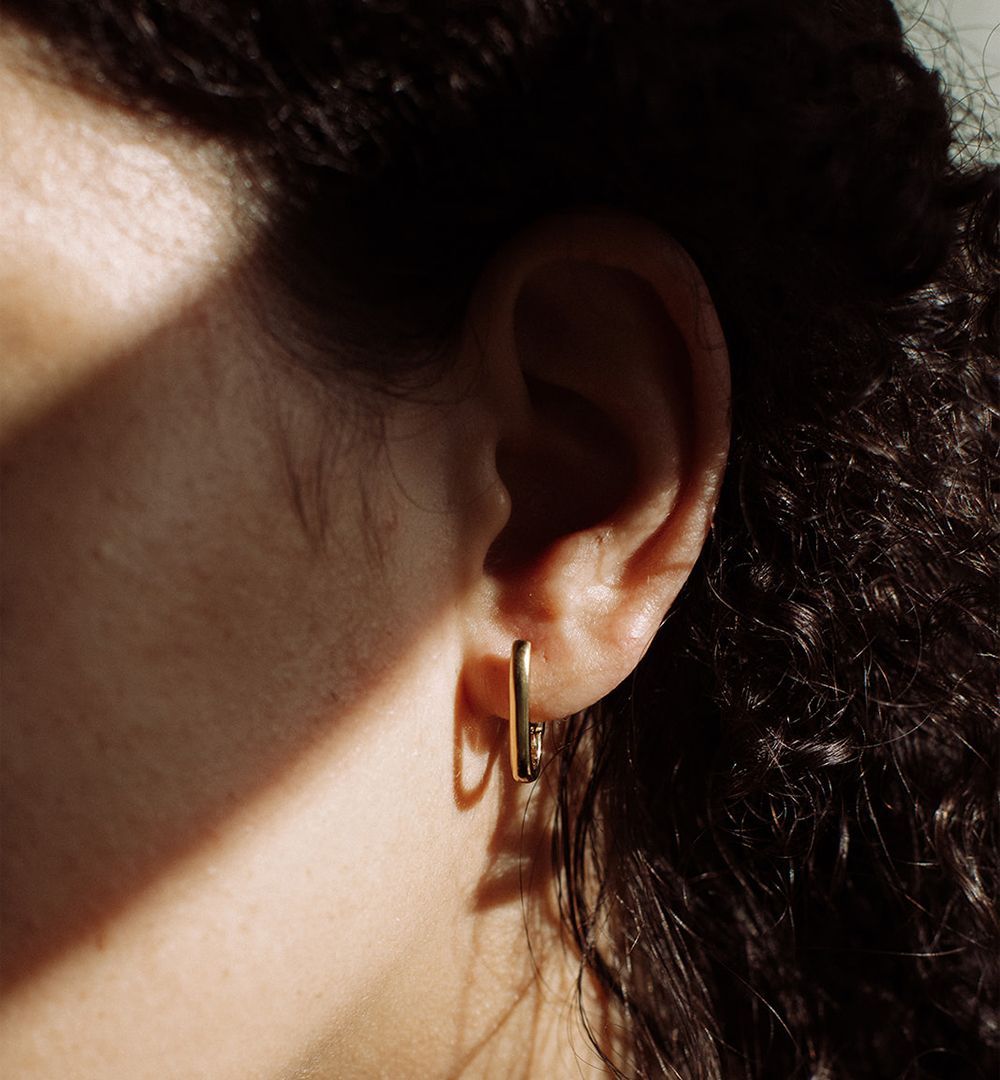 Carefully Crafted Collections
We are proud to offer a wide range of carefully crafted earring collections. From simple studs to glamorous hoops, you can find something that suits every style and occasion. We take great care to ensure that each piece is unique, selecting only the highest quality materials and paying close attention to the finer details. Our collections offer something for everyone, so whether you are looking for classic everyday pieces or something extra special for a night out, you can find it here.
Sustainable and Ethical Lab-Grown Diamonds
Taking care of the environment and acting ethically are important to us. Our earrings feature lab-grown diamonds, which are a more environmentally friendly option than mined diamonds. Not only are these diamonds more sustainable, but they are also ethically sourced and conflict-free. You can make a difference by choosing lab-grown diamonds and enjoy beautiful, quality jewelry.
About Jouxelle
If you're looking for the best online jewelry store, look no further. Jouxelle is the perfect place to find dainty jewelry at an affordable price. Our carefully curated collections will have something for everyone — from classic to bold statement pieces.
Based in the San Francisco Bay Area, our team sources the best materials from South Korea to ensure you can find the perfect piece. Our experienced craftsmen and artisans work together to create the ideal pieces with the highest standards in mind. Every piece is made with care and attention to detail, so you can be sure you're getting the best quality jewelry. With Jouxelle, you can trust that you're getting the perfect piece to add to your collection.
So, what are you waiting for? Shop now and find your perfect pair of earrings at Jouxelle. With our selection of fine jewelry, you can look good and feel good knowing that you've made a sustainable and ethical choice.